Challenges With Heat Pumps
You may notice a decline in the efficiency or functionality of your heat pump after some time has passed. Challenges with heat pumps can be difficult to address because there are a variety of factors that could be at play. The following list will provide you with five of the most typical issues and some troubleshooting advice for residential heat pumps.
Increased Noise In My Hvac Fan
If your heat pump is getting louder, this can cause concern. You're probably used to the sounds your heat pump usually makes, so if you think it's a little noisier than usual, it probably is. Heat pumps don't usually get louder for no reason, so it's best to figure out where the noise comes from and fix it as soon as possible.
Your unit's extra noise could be coming from several places. If it sounds like clang or bang this could be a problem with your fan that needs to be fixed as soon as possible. Something could be loose in the system if there are loud vibrations. If the noise level increases, you should call an HVAC expert to help fix the problem.
Heat Pump Coils Freezing Up In The Summer
Typically, you wouldn't expect your heat pump to freeze in summer. When the weather is hot in the summer, it seems like nothing could ever freeze. Still, this is a common problem with heat pumps in the summer and can lead to other issues. In the summer, when heat pumps freeze, only part of the unit is frozen. This will happen to the heat pump coils, which are significant parts of your unit. If your heat pump coils are frozen, the rest of your unit will have to work twice as hard. This will use more energy and not cool as well. Some things could be causing your heat pump coils to freeze. A standard answer is that it needs more refrigerant. When your system is low on refrigerant, the pressure drops. This makes the coil get colder. Another problem could be that your system doesn't get enough air because the air filters are dirty. This keeps warm air from reaching the coil, which keeps it from freezing.
Hvac System Has A Strange Odor
Contact Coyote HVAC at 720-370-4254 to hear more about our convenient maintenance programs. Along with reasonable rates, we maximize system efficiency, reliability, and longevity, ensuring a cost-effective investment. You'll enjoy superior comfort, air quality, and safety while minimizing impact on the environment.
My Air Conditioner Is Not Cooling Properly
You'll know if your heat pump isn't cooling your home in the summer. Your unit's decreased efficiency can cause high temperatures in your home, which you should fix immediately. Sometimes these problems start in the summer, and sometimes they've been growing all year. There are many reasons your heat pump isn't cooling your home in summer. It could be a dirty filter or bad wiring. Regular maintenance can help you avoid problems and prevent your heat pump from failing. We install, maintain, winterize, and repair all makes and models of Heat Pumps. These modern systems are reliable and require little maintenance. You can count on Coyote HVAC for affordable, friendly help. Englewood, Littleton, Centennial, and Highlands Ranch residents get after-hours support from us.
Hvac System Constantly Running
If your heat pump runs all summer, it may not work correctly. An efficient heat pump can heat your home without running 24/7. When your heat pump overworks, your energy bills rise.
Your heat pump may constantly run because your thermostat is too low. If your thermostat is set too high, your heat pump will run constantly. Set your thermostat accurately and check it often to ensure no one tampered with it.
See What Our Happy Clients Have To Say
When our heather went out on a very cold morning we tried in vain to find help until we called Coyote"
"Mike and his associate Tommy did an awesome job installing our new furnace and air conditioner!"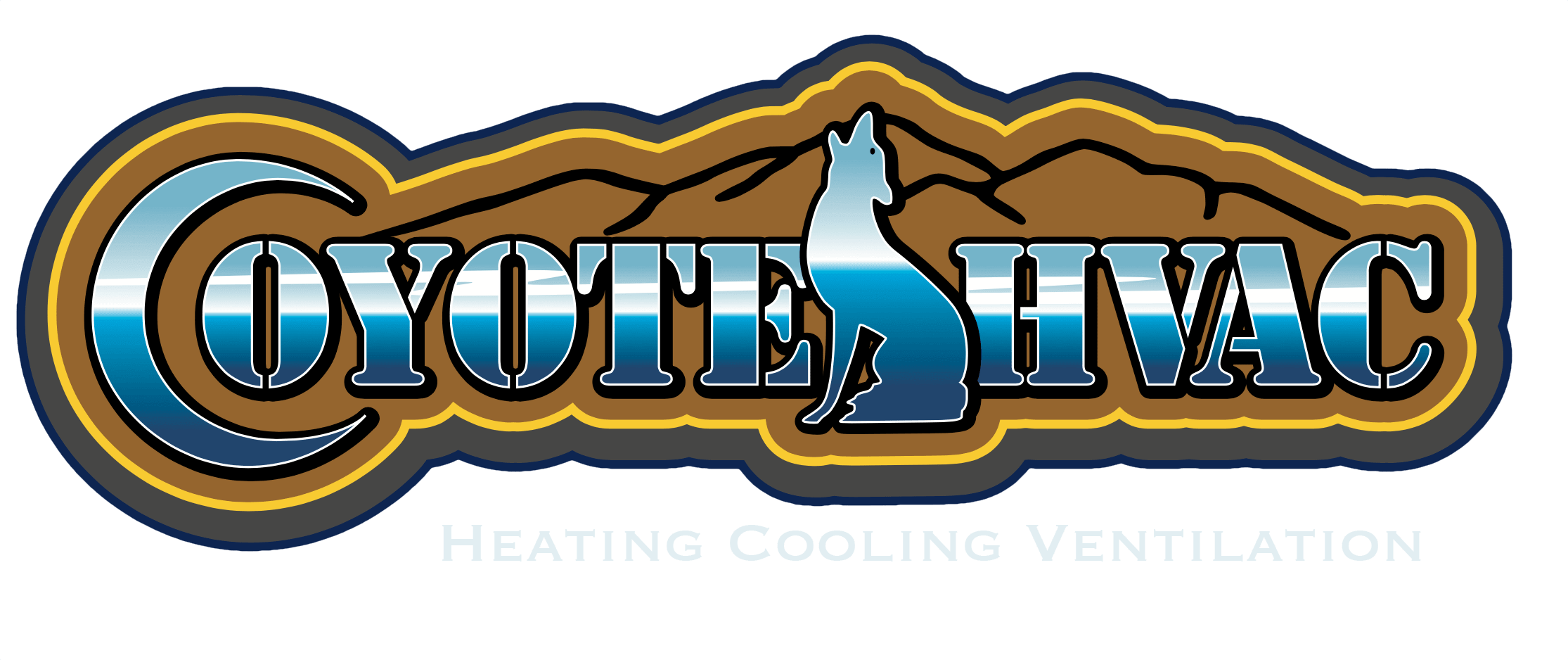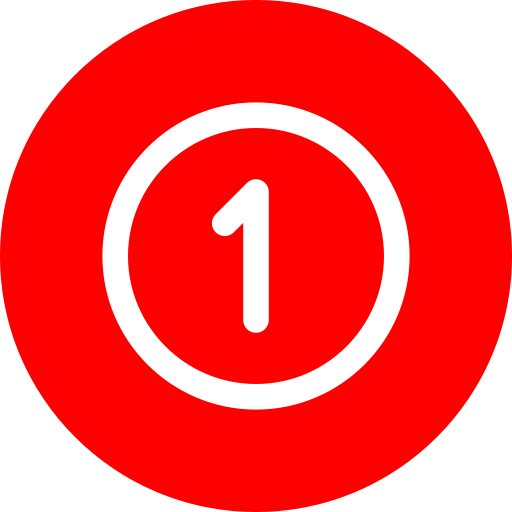 5% Off For Military, Veterans & First Responders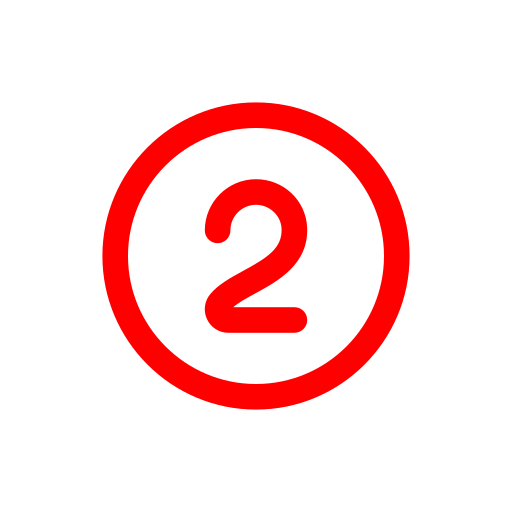 No Payments No Interest For 12 Months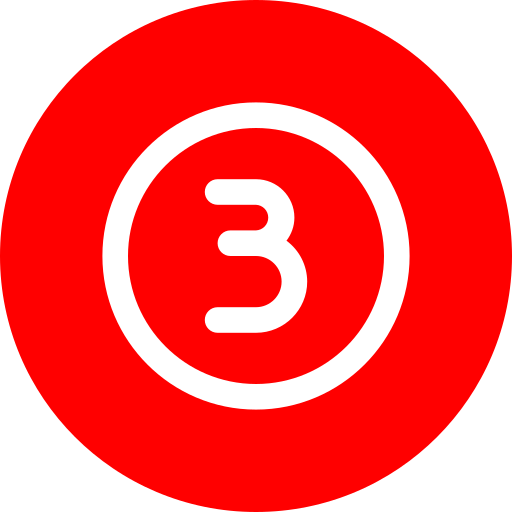 First 10 People To Call Or Email
Our rates are very competitive with other HVAC contractors in the Littleton, Highlands Ranch, or Castle Rock area.