6 Benefits Of Ductwork Cleaning: You Didn't Know You Need It
Ductwork cleaning is often overlooked when maintaining a clean and healthy home. However, there are benefits of ductwork cleaning that make it worth the effort. Regular cleaning of HVAC ductwork is essential for maintaining optimal indoor air quality and controlling dust, debris, and dirt.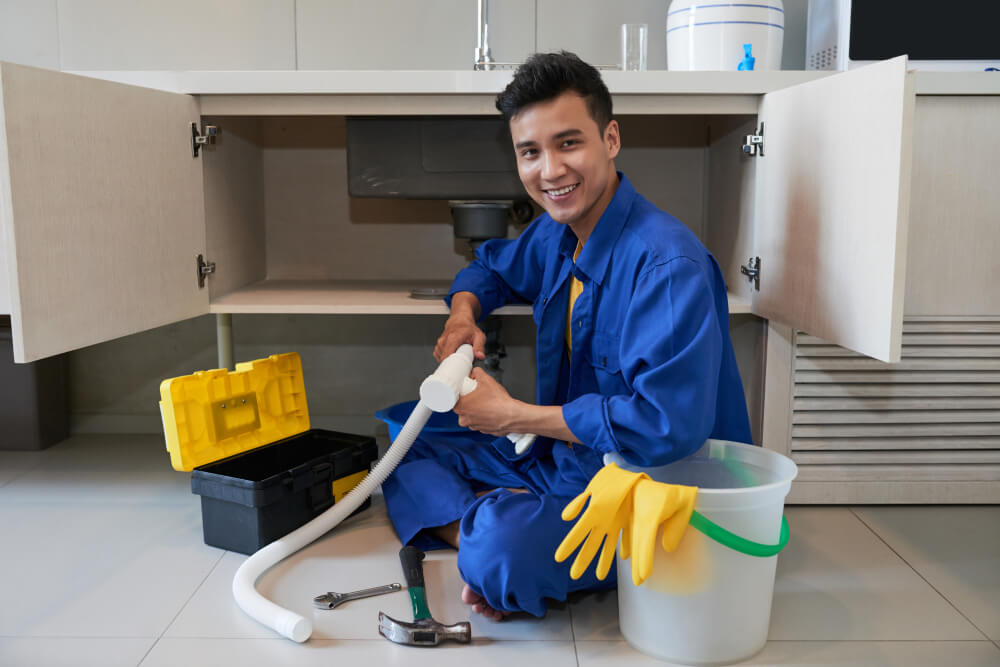 Here Are A Few Benefits That Can Be Gained From Regular Cleaning Of Your Hvac System:
Dirty ductwork can circulate dust, dirt, and other allergens throughout your home, leading to poor air quality. By keeping your ductwork clean, you can improve the air quality in your home and create a healthier environment for you and your family.
A dirty duct system can cause your HVAC unit to work harder than it should. This, in turn, can lead to higher energy bills. Cleaning your ductwork will ensure that your HVAC unit works as efficiently as possible, which will help keep your energy costs down.
Extended Lifespan Of Your Equipment
Regular ductwork cleaning can extend the life of your HVAC system by keeping it free of build-up and debris. A well-maintained duct system circulates clean air while avoiding unnecessary damage to system components caused by dust or other particulates.
Enhanced Overall Comfort Level In The Space
Enjoy more consistent temperatures and airflow throughout your home. It means that your home will be adequately heated or cooled, with no areas colder or hotter than they should be. Additionally, it can improve your home's comfort level, allowing you to relax while saving money.
Fewer Airborne Contaminants Present
If you or a member of your family suffers from allergies, cleaning your ductwork can help to alleviate symptoms. Dust, pollen, and other allergens can accumulate in ductwork and spread throughout your home, exacerbating allergy symptoms. Keeping your ductwork clean can help reduce allergy symptoms and make your home more comfortable.
Improved Productivity Or Performance In The Space
Dirty ductwork can make your heating and cooling system work harder than it needs to. It can lead to increased energy costs and decreased efficiency. Keeping your ductwork clean can help to increase the efficiency of your heating and cooling system.
The system of air ducts that distributes conditioned air throughout the home is called ductwork. Dust and debris can accumulate in ductwork over time, clogging it. A clogged ductwork system can cause various issues, such as poor indoor air quality, higher energy bills, and decreased HVAC efficiency. Regular ductwork cleaning can help to prevent these issues and keep your home's HVAC system operating efficiently.
Trust the experts at Coyote HVAC to optimize the performance of your necessary ductwork. Call us at 720-370-4254 for a complete range of repair and maintenance services in Englewood, CO, and the surrounding areas.
See What Our Happy Clients Have To Say
When our heather went out on a very cold morning we tried in vain to find help until we called Coyote"
"Mike and his associate Tommy did an awesome job installing our new furnace and air conditioner!"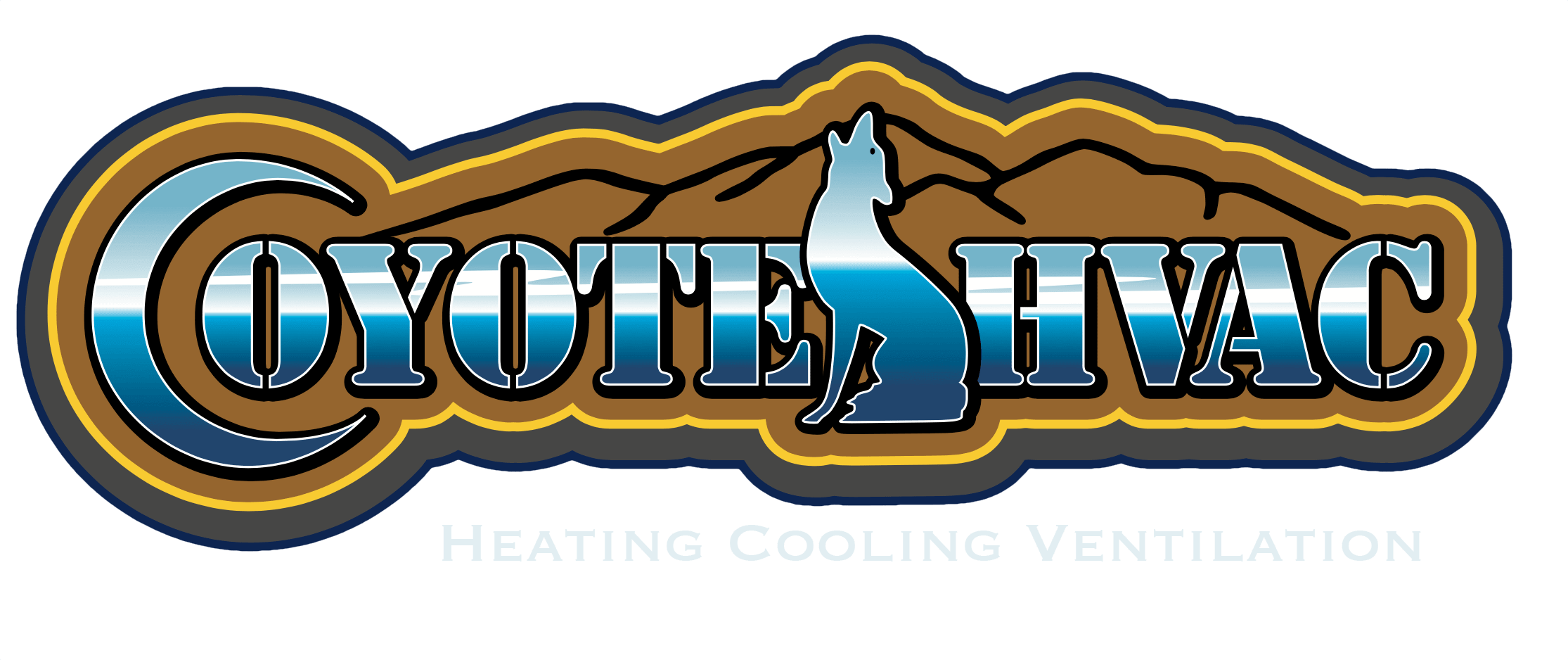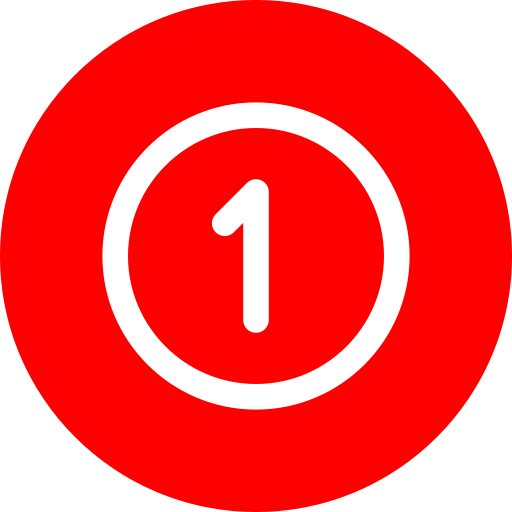 First 10 People To Call Or Email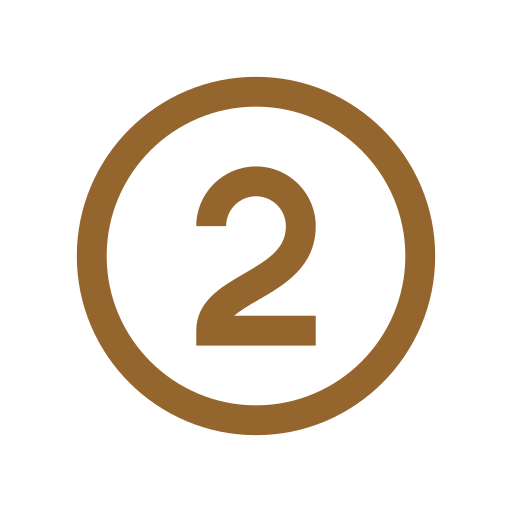 5% Off For Military, Veterans & First Responders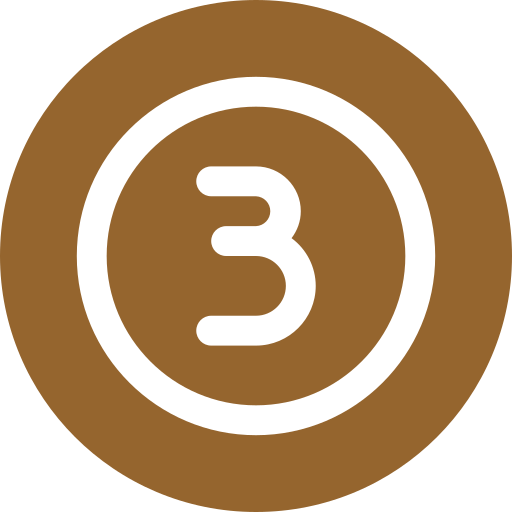 No Payments No Interest For 12 Months
Our rates are very competitive with other HVAC contractors in the Littleton, Highlands Ranch, or Castle Rock area.